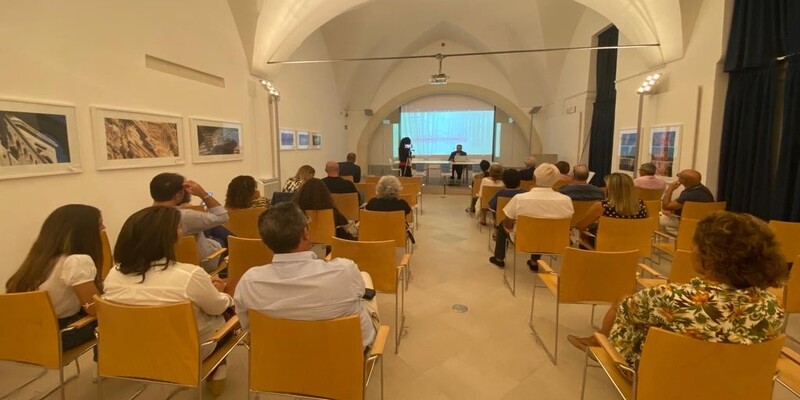 Music, cultured and popular, medium of emotions
Overview
As part of the Interreg EARPIECE activities, a conference entitled "Music, cultured and popular, medium of emotions" was held in the conference room of the MUST in Lecce, on Saturday 10 September, with the participation of various speakers.
The central topic of the meeting was the study conducted by ZeroDD on the analysis of the relationship between music and emotions through a study of the neuro-cerebral implications deriving from listening to popular and cultured music of popular derivation.
After the institutional greetings of the Dean of the Lecce Conservatory Prof. Giuseppe Spedicati, Prof. Corrado de Bernart, Project Manager of the Interreg for the same Conservatory, introduced the various speakers.
Doctors Tiziana Valerio and Nicola Sicilia of DHITECH of Lecce, Lead Partner of the research project, illustrated the varied and complex phases of design and implementation of the project while Dr. Luca Lotti, CEO of ZeroDD, introduced the complex research activities on the theme of the evening.
Dr. Clara Renna had the task of illustrating the various phases and results of the research, in particular with technical references to the equipment and methodologies used for the detection of neuro-cerebral reactions when listening to the pieces selected by the various musical partners. She also presented the comprehensive dashboard created to widely share the collected materials.
Of great interest was the report by Dr. Roberto Greco, communication Psychologist, who amply illustrated the relationship between listening and reactive involvement of the various brain and therefore emotional areas, presenting some very interesting films relating to the treatment of serious degenerative pathologies with musical stimuli.
In closing, the singer Claudia Di Palma from the Ethnomusicology class enchanted the audience with the performance of some songs taken from the historical popular repertoire of the various geographical areas involved in the project.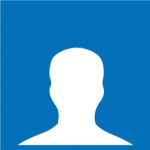 prof. Corrado de Bernart
Moderator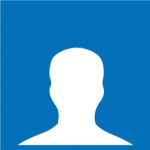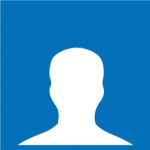 Dr. Roberto Greco
Lecturer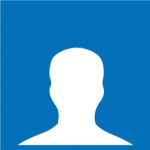 Claudia di Palma
Performer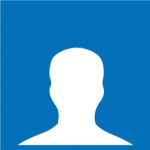 Dr. Tiziana Valerio
Lecturer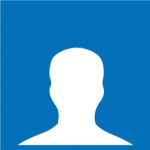 Dr. Nicola Siccilia
Lecturer